The Critical Illness Insurance Safety Net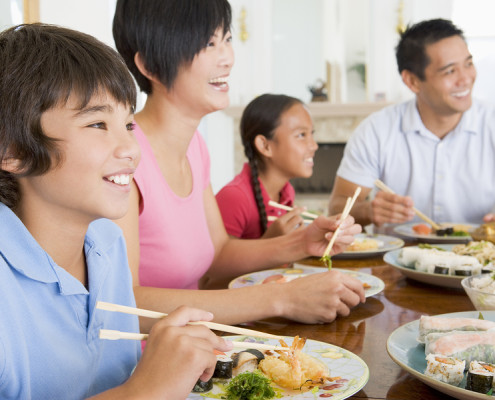 If you suffered a critical illness such as a heart attack, stroke or life-threatening cancer, critical illness insurance will provide a soft landing for you and your family.
Critical illness pays when you need it the most to:
Eliminate any worry over financial loss
Replace your income while you take the necessary time to get better
Cover unexpected expenses such as medical treatment or drug costs not covered by the health care system
Cover time off work for you or a family member so you can focus on getting better
Manage all costs associated with recovery
The lump-sum benefit paid to you immediately upon diagnosis can be used when you need it most and can eliminate your need to tap into other savings while you focus on recovery.
Call today to 250-475-3443 for a no obligation assessment of how you can protect you and your family or fill out our on line inquiry form here.